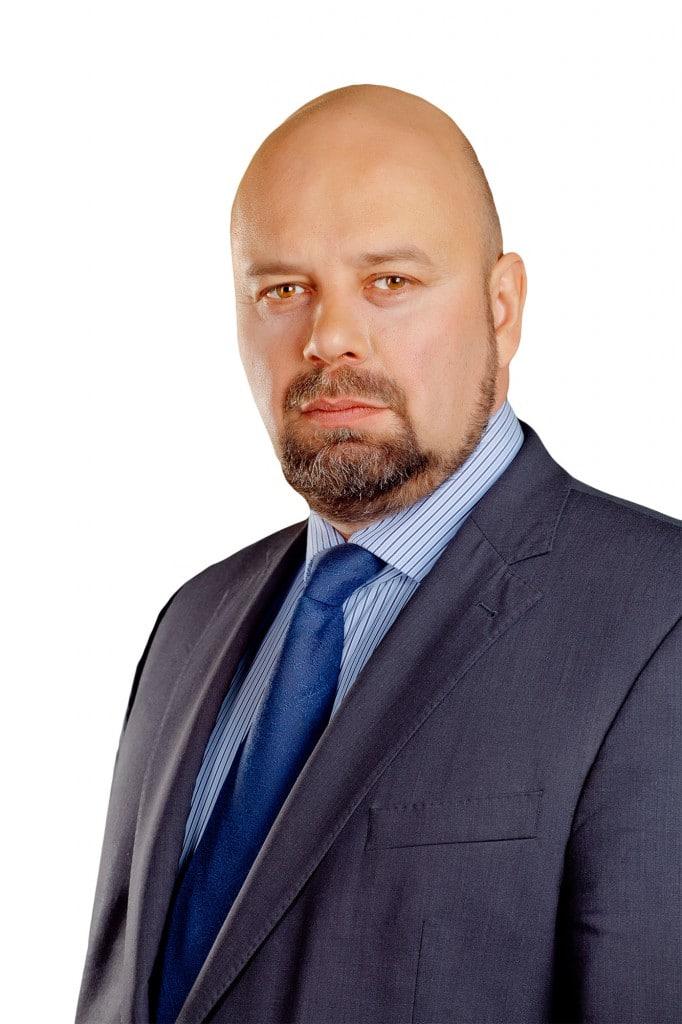 General public and professional communities widely use the term "digitalization" in a broad sense, that is, without any clear concept.
One of prominent definitions of digitalization is based on the distinction between traditional and digitalized processes. In a traditional process, an action associated with real goods or services precedes an operation in an information system, and in a digitalized process, the sequence of actions is the opposite — actions in information systems precede or initiate operations in the real world.
However, this approach is not sufficient for the services that are digital by nature, such as communications or media including modern television.
For the case of digital television, we argue that digitalization is the transformation of user experience towards control of converged media realm from new environment created by portable devices, voice assistants and emerging emotional interfaces.
It is very likely that we will be witnessing a shift in human-device interaction reshaping the whole concept of media industry.
[download=http://www.samsonov.net/wp/assets/Pr-PDF/MICSECS-2020.pdf]